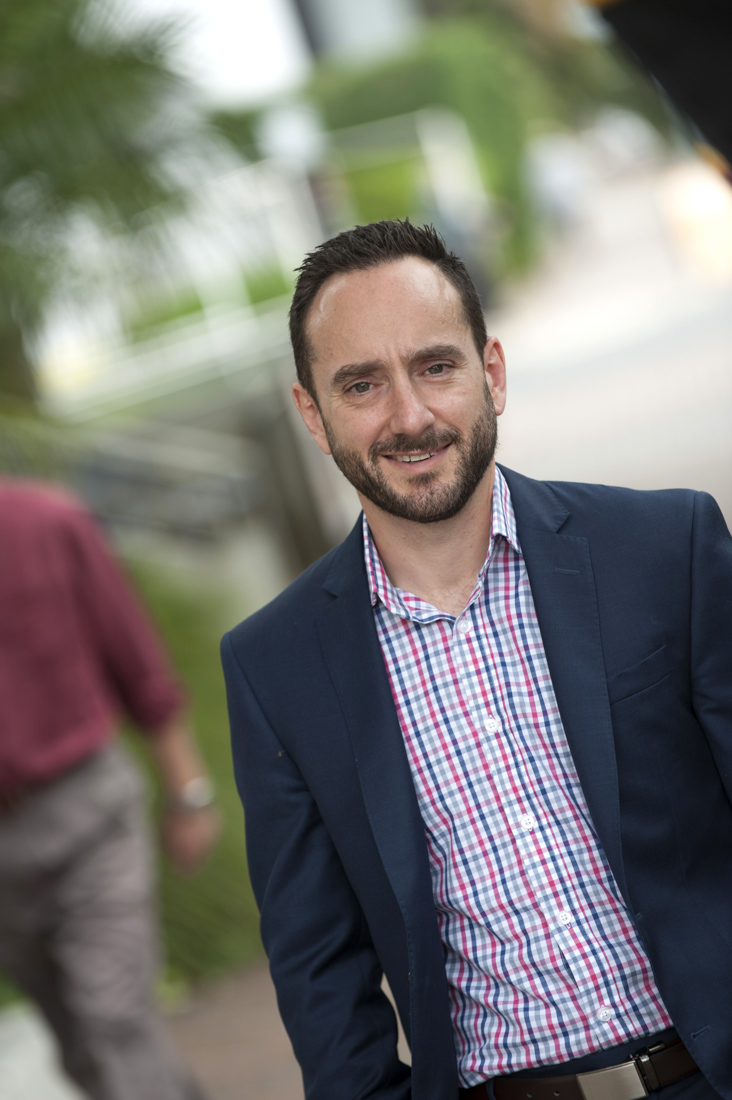 David Lolicato
MANAGING DIRECTOR
Authorised Representative No: 309082

Responsible for company operations as well as business services, David has worked in the Finance industry since 1995 and has become an expert in the technical aspects of Self Managed Superannuation and is a SPAA SMSF Specialist Adviser. David has completed a Bachelor of Commerce, majoring in Accounting and is a Certified Practicing Accountant (CPA). David is also a member of the Australian Institute of Company Directors (MAICD).
David Lolicato can be contacted on
(08) 8274 7227
or david@evolutionsuper.com.au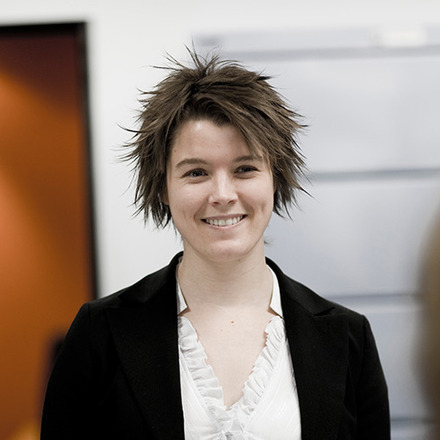 Sarah Bullough
ACCOUNTANT
Sarah has been providing superannuation services since 2000 and has a background in corporate superannuation and self managed superannuation funds. She has completed an Advanced Diploma in Accounting.
Sarah Bullough can be contacted on
(08) 8274 7204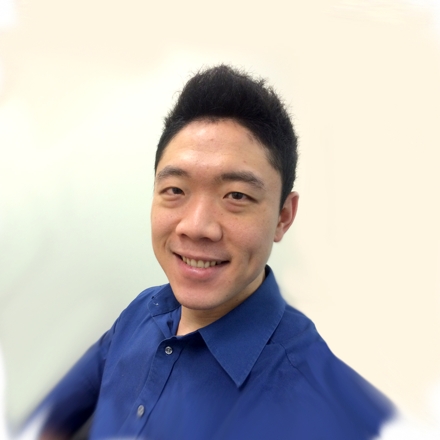 Nicholas Tan
ACCOUNTANT
Nicholas has been in accounting since 2008 and has been providing Self Managed Super services since 2011. He has completed a Bachelor of Commerce, a Bachelor of Applied Finance and is currently in the process of completing his CPA.
Nicholas Tan can be contacted on
(08) 8274 7225